Welcome to GHLF's global initiative to support people in better understanding their bone health and osteoporosis, including fractures, prevention and post-fracture care.
Let's redefine the way we all think about the connections to – and risks of – osteoporosis to better prioritize our bone health.
Osteoporosis is a disease that weakens and makes bones fragile. This greatly increases your risk of fracturing (breaking a bone), even from a fall or minor bump. Osteoporosis has no obvious symptoms, so many people don't know they have it until they experience a fracture. Fractures can be life-altering, causing pain, disability, and loss of independence.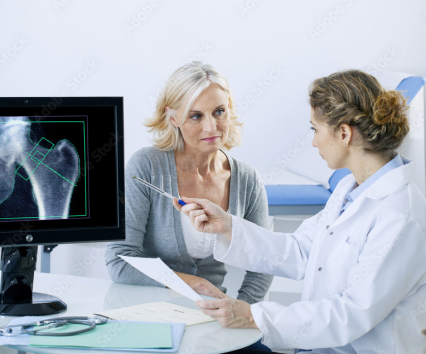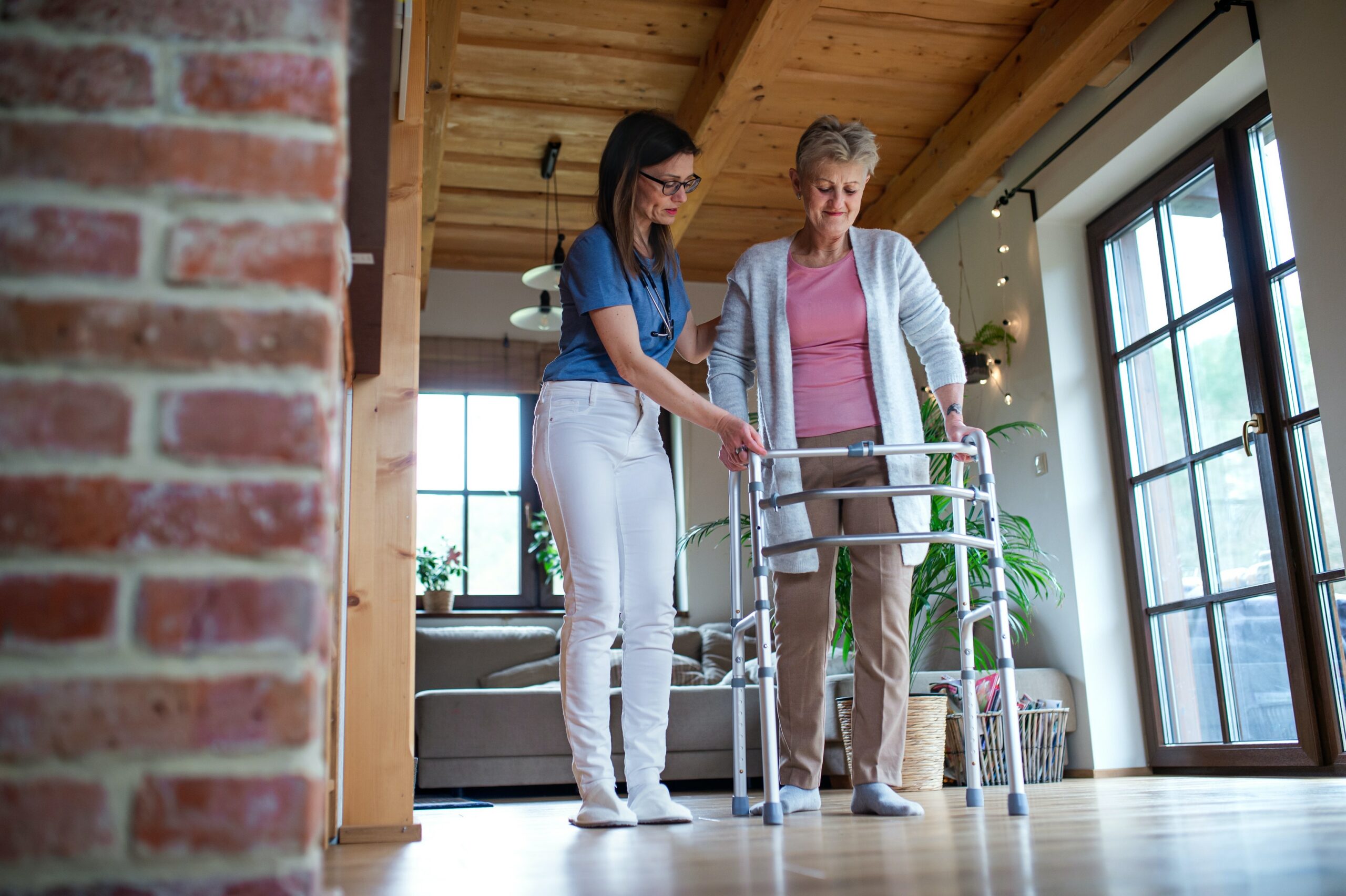 Preventing a fracture (a 'broken bone') can seem daunting, especially if you're managing another chronic condition or you're unsure whether you have thinning bones or osteoporosis. Thankfully, there are many things you can do to prevent fractures and keep your bones healthy that you might already be doing to manage other conditions. Some of these actions include maintaining a healthy diet, getting enough exercise, and limiting alcohol consumption as well as possible treatment for bone loss.
These and other actions are especially important because after a first fracture, your risk of another osteoporosis-related fracture can increase by 86%*. Read on for steps you can take now to strengthen your bones, as well as tips on how to work with your health care providers to keep your bones healthy and prevent future fractures.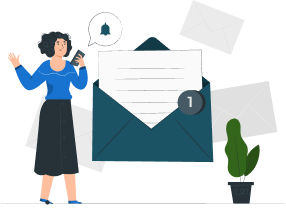 What do you know and what do you need to learn?
Take our short bone health survey and share your insights. What you share is valuable to us.
women worldwide over age 50 will experience a broken bone due to osteoporosis
people worldwide are estimated to have osteoporosis
men worldwide over age 50 will experience a broken bone due to osteoporosis
of fracture patients fail to regain their pre-fracture mobility
of fracture patients end up in long-term residential care
is the percentage by which mortality rate can increase for post-hip fracture patients within the first 12 months
The bone-thinning disease osteoporosis — and the fractures (broken bones) that often precede or follow a diagnosis — don't have to be a normal part of aging. There are many steps you can take to protect your bones and maintain their strength, even after a fracture. To get started, it's important to understand your risk factors and learn how to prevent fractures. If you've already experienced a fracture, there are care options available to prevent future fractures and strengthen your bones. Read on to learn more.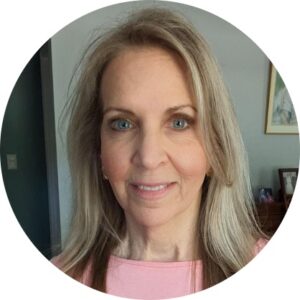 Shelly's Story
Massachusetts, United States
Shelly shares her views on osteoporosis treatments, the importance of support groups and maintaining or achieving an active lifestyle to help prevent multiple fractures.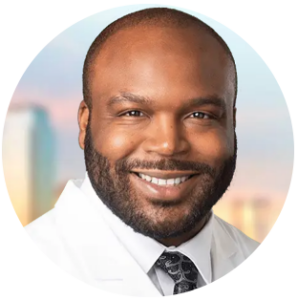 Dr. James Carson 
Orthopedic Surgeon
Dr. James Carson talks about preventing multiple fractures, the latest treatments available, and understanding how health equity can play a role in better bone health for all.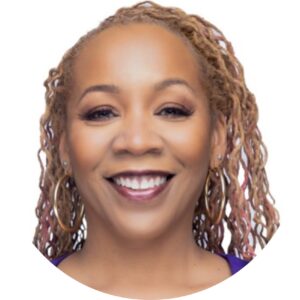 Tien's Story
Pennsylvania, United States
Tien shares her story about experiencing multiple osteoporosis-related fractures, the importance of working to prevent future fractures, and about daily life with osteoporosis.
Strong Bones & Me: Our Mission
To raise awareness among our global patient communities, providing you and patient organizations with tools and resources about osteoporosis, fractures, and prevention.
If you've experienced a fracture, could it be related to osteoporosis? What can you do to prevent another fracture? We aim to answer these questions and more. 
Collect your experiences from around the world to highlight the importance of caring for your bone health, preventing future fractures, and living break-free throughout your life. 
We are working with partner patient organizations from around the world to make sure we provide expert advice and education that is culturally competent and relevant for you
Thank you to our global partners
Strong Bones & Me was made possible with support from Amgen and UCB
We are grateful for our partnership with organizations and people around the world helping us create change and spread the word about the importance of protecting and strengthening bones in every person's journey toward healthier, better living.