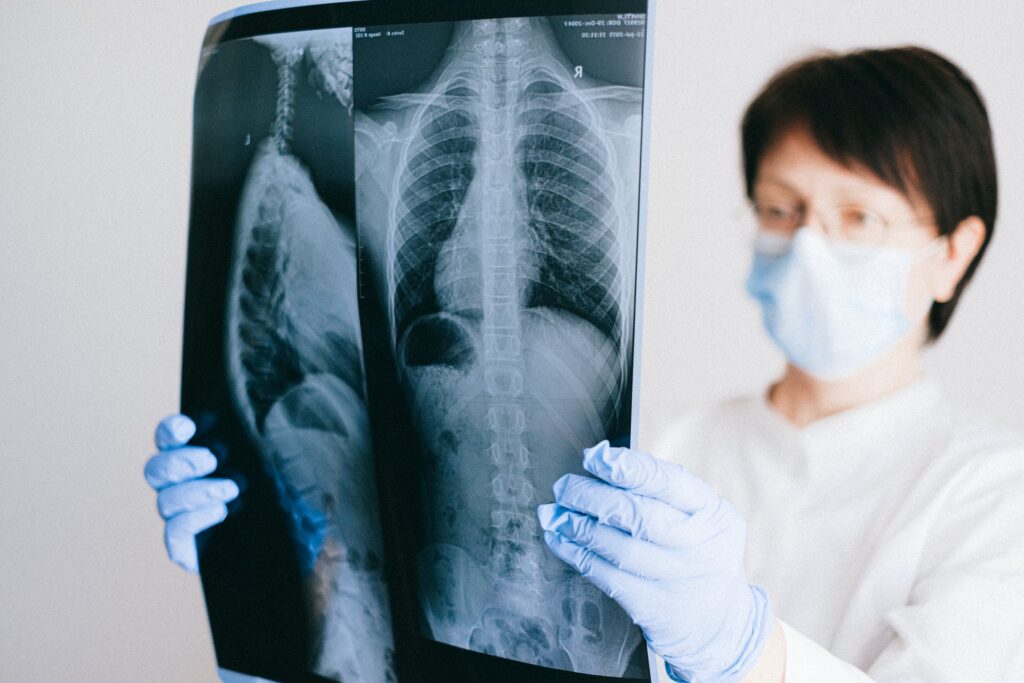 This page is designed to simplify the different terms you may encounter when learning about fractures and their prevention,


providing you with a better understanding of the topic.

 
A fracture means a broken bone. A bone could be completely fractured or partially fractured, but whether it is complete or partial means that a bone is broken.
'Fracture' is used to describe any crack or break in a bone, and is often the term you will hear or see when learning about osteoporosis and bone health. 
What Is a 'Fragility Fracture'?
A fragility fracture is a fracture that is caused by a fall from standing height or less. They are most commonly hip, spine, or wrist fractures and are a sign that the body's bones have been weakened an underlying condition. This is a sign of underlying osteoporosis. 
If you have experienced a fragility fracture, ask your doctor for a bone density (DEXA/DXA) scan as soon as possible.  
What Are The Most Common Osteoporosis-Related Fractures?
Fractures in the spine, hip, and wrist are the most common osteoporosis-related fractures. 
What Is a Secondary Fracture
A "secondary fracture" means a subsequent fracture that occurs after someone experiences their first fracture. Secondary fractures are unfortunately very common and can lead to worsened health and life outcomes for someone. When someone experiences a first fracture, there is an 86% increase in chances of experiencing a future fracture at some point without proper steps to prevent, treat, and address potentially weakened bones or bone density loss.  
While some people may think they are fine after experiencing a first fracture, it is very important to rule out osteoporosis as a potential cause, which means a visit to the doctor and the request to have a bone density scan (DEXA/DXA scan), which are painless and only take about 5-10 minutes. 
Age: Secondary fracture risk increases with age. 
Gender: Women are at a higher risk of secondary fractures than men; though, men can still experience secondary fractures.  
Medical history: Certain medical conditions and treatments such as low body weight, inflammatory arthritis, inflammatory bowel disease and long-term use of corticosteroids could enhance your risk of osteoporosis and experiencing secondary fractures.  Learn more about 'connected conditions' to osteoporosis on this page.  
Family history: A family history of osteoporosis or multiple fractures may increase your risk. If you can, ask your family about any possible details. 
 Lifestyle factors: Making healthier lifestyle changes can help prevent secondary fractures. Quitting smoking, reducing alcohol consumption, and becoming more physically active are all steps you can take to decrease your risk of secondary fractures.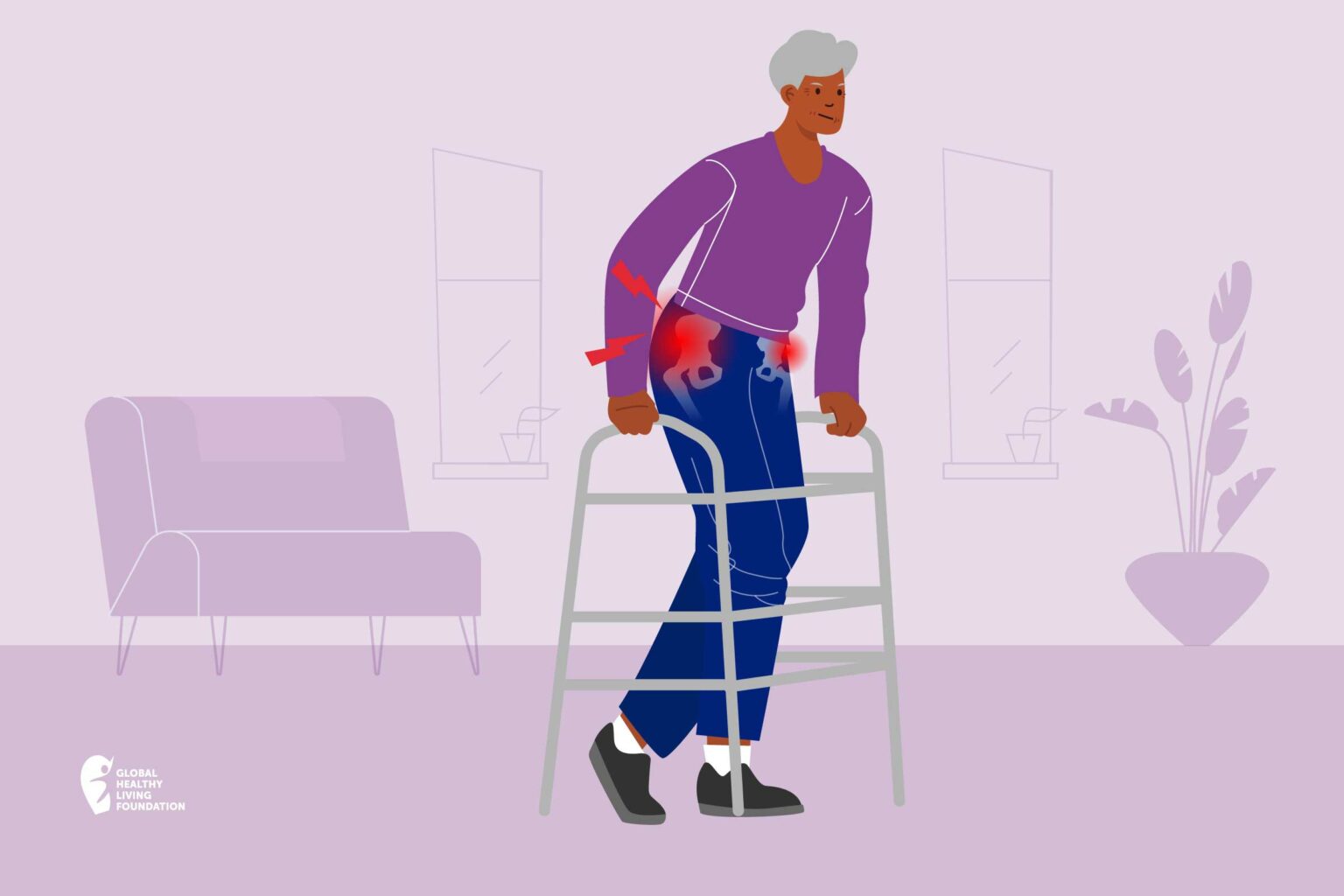 Secondary Fracture Prevention
Once you experience a bone fracture, your risk of another fracture increases, especially if you have osteoporosis. Understanding this risk and taking steps to strengthen bones can keep you healthy.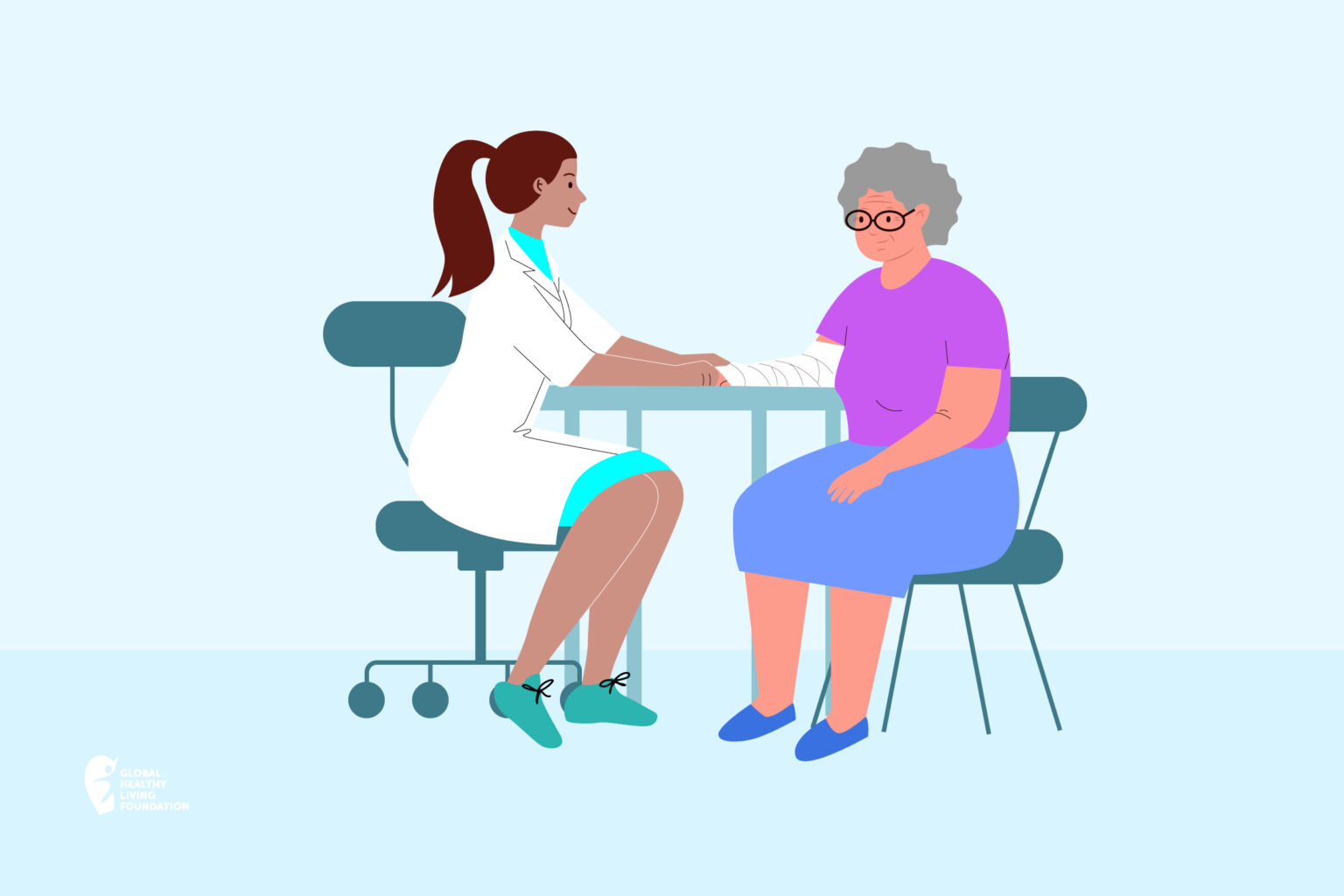 Fracture Liaison Services
Discover various options for care and follow-up plans after experiencing a fracture (bone break), like 'Fracture Liaison Services' (FLS). Discover why Fracture Liaison Services (FLS) are critical for individuals over 50 with bone fractures.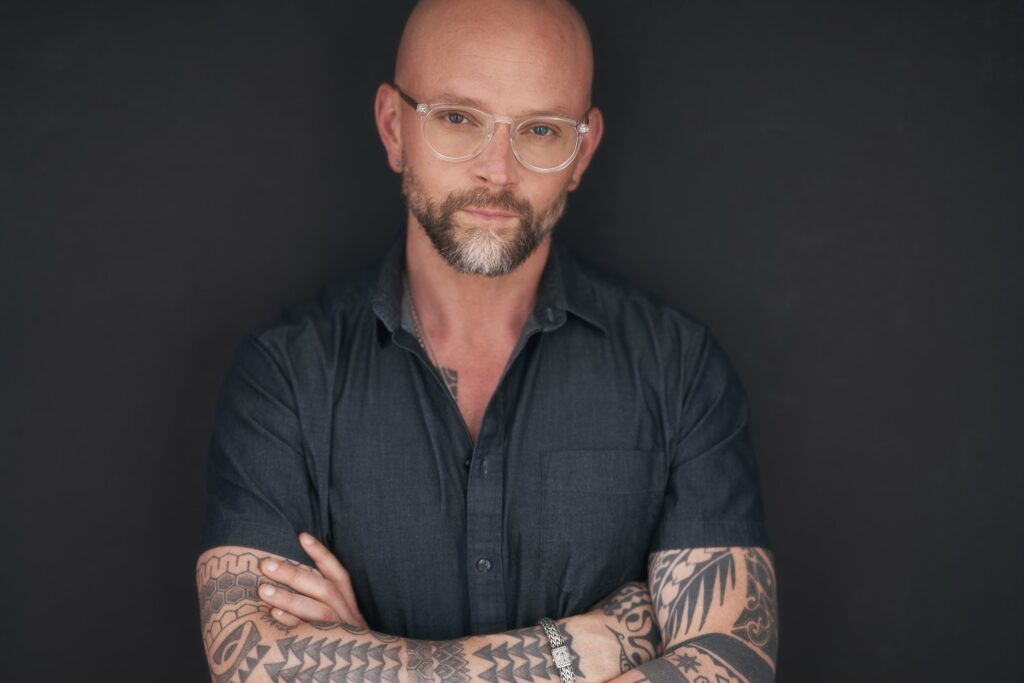 Dr. Chad's Expert Advice
Dr. Chad Woodard (PhD, Physical Therapist) shares his expert advice by demonstrating some effective physical exercises that can help strengthen your bones, especially if you live with osteoporosis. Watch his exercise video to learn more!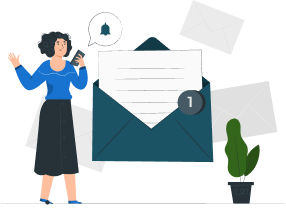 What do you know and what do you need to learn?
Take our short bone health survey and share your insights. What you share is valuable to us.