Tips for Better Bone Health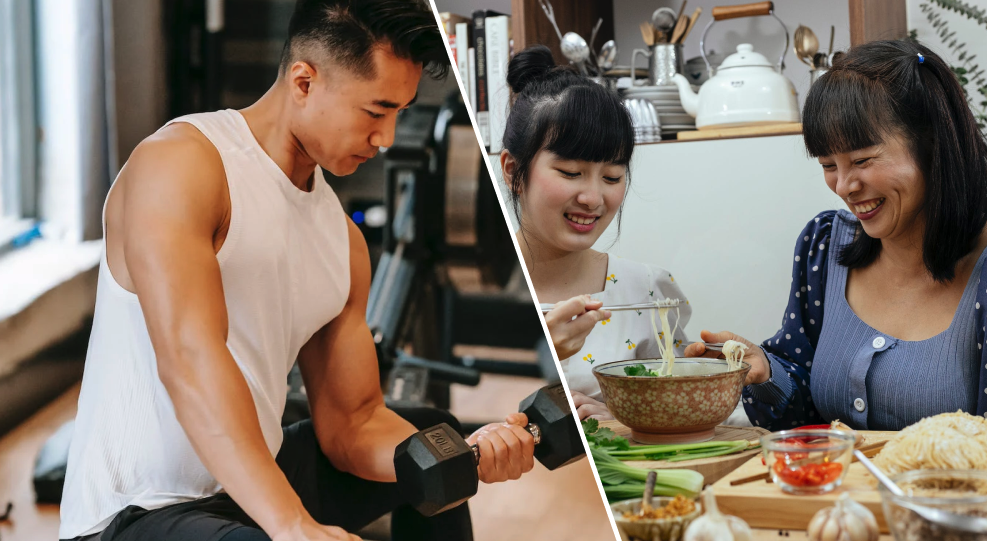 It's never too late to start improving your bone health.
You can take steps to protect your bones throughout all stages of life, from childhood through older age.
Developing or enhancing the healthy habits below can help you take control of your bone health and work toward strong bones.
These habits can also help reduce the risk of osteoporosis and prevent secondary fractures if you or someone you love is already living with the condition.  
Focus on proper nutrition
Eating a healthful diet of fruits, vegetables, dairy, and fish can help build or maintain strong bones. Daily intake for calcium and vitamin D are also important as they are crucial for building strong bones earlier in life and preserving bone strength as we age. 
Women age 50 and under and men aged 70 and under should aim to get 1,000 mg of calcium each day and increase intake to 1,200 mg each day once women reach age 51 and men reach age 71. Check nutrition panels on food for the daily value (DV). Calcium is often shown as a percentage of DV, which is based on the recommended 1000mg per day.  
Bonus tip: It's best to space out your calcium intake each day, as calcium is best absorbed in smaller doses of 500mg or less.  
The recommended vitamin D intake is 400-800 international units (IU) a day for most adults under age 50, and 800-1,000 IU a day for those 50 and up. Your daily value (DV) is based on 400 IU. 
There are 3 main ways to get vitamin D:
Sunlight

Food

Supplements
Remember to talk to your doctor before making major shifts in your diet or taking supplements. 
It's understandable if exercise is the last thing on your mind, especially if you're already living with other chronic conditions. However, when done properly and safely, exercise can improve your overall health and well-being. It also does wonders for your bones, helping to prevent osteoporosis or future fractures even if you already live with osteoporosis.
Specifically, weight-bearing activities and resistance exercises can help strengthen or preserve your bones and the muscles around them. 
Weight-bearing activities include: Jogging, hiking, elliptical use, or brisk walking on treadmills or outside amongst other activities.
Resistance exercises include: weight lifting, body weight exercises, and the use of resistance bands amongst other activities.
Although not an easy task, quitting smoking is possible — and it's never too late to quit. Your bones (and body) will thank you. Smoking is known to weaken bone density and increase your risk of osteoporosis. Even quitting later in life is thought to help reduce bone loss related to smoking — which, in turn, can help prevent secondary fractures. Don't forget to reach out for help if you need it. You can ask your doctor, and you may benefit from the use of a smoking cessation aid.   
Limit alcohol consumption
Chronic, excessive alcohol consumption has also been found to increase osteoporosis risk. What's more, excessive consumption has been linked with a decrease in bone density and weakened bones. Additionally, those who consume alcohol excessively are also more likely to partake in other unhealthy lifestyle habits that affect bone health, including smoking and poor eating habits.  
It's best to keep it to one drink a day for women and two for men maximum.  Talk to your doctor about your drinking habits and whether you should cut back for your health.
Take steps to prevent falls:
Falls can be dangerous for anyone, but they can be particularly concerning for older adults, those with an increased risk of osteoporosis, or individuals who have experienced at least one osteoporosis-related fracture.  
6 useful tips to prevent falls:
Beware of eyewear: Keep glasses clean and in good condition, while being careful on stairs if wearing bifocals, and wearing sunglasses on bright days to reduce glare.

Fall-proof homes: Remove hazards (like cords and cables laying in open areas), install grab bars, use non-slip mats for unsecured carpets and rugs, and use extra lighting where necessary.

Exercise: Do regular, suitable weight-bearing and muscle-strengthening exercises, alongside exercises to improve balance.

Wear proper footwear: Wear comfortable shoes with good support, a broad heel, and non-slip soles.

Upgrade your diet: Maintain a healthy diet that includes fresh fruit, vegetables, and calcium-rich foods.

Monitor medications and their potential side effects: Talk to your doctor about the potential side effects of any prescriptions you are taking. In some cases, medications can cause dizziness, drowsiness, or impair balance, all of which can increase the risk of falling.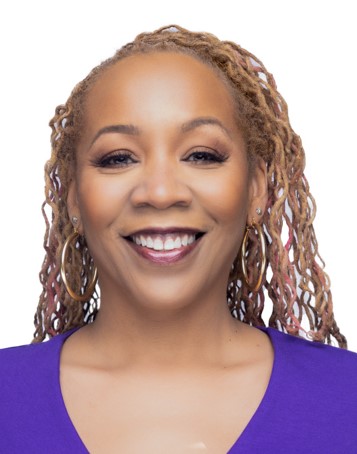 Tien's Story
Tien shares her story about experiencing multiple osteoporosis-related fractures, the importance of working to prevent future fractures and about daily life with osteoporosis.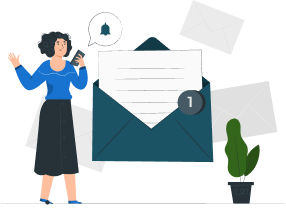 What do you know and what do you need to learn?
Take our short survey and share your insights with us. What you share is valuable to us.